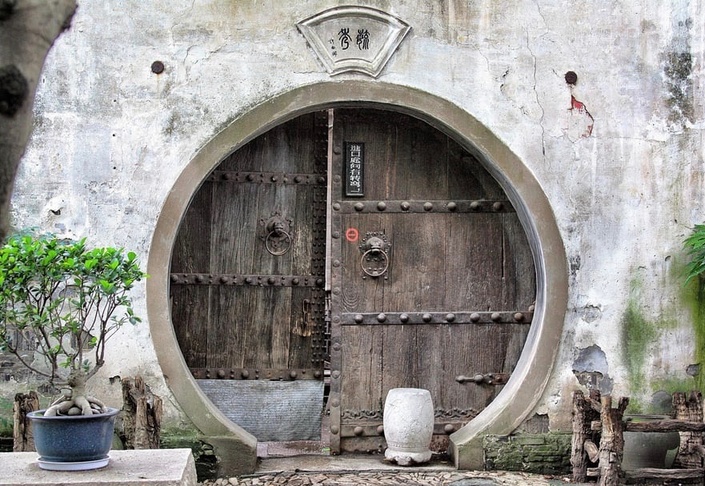 Improve Your Eyesight Inner Circle
Stop struggling on your own!
Get the help you need to bring your vision all the way back to 20/20
Membership opens for enrollment on April 15, 2020
$27/month for enrollments before May 1, 2020

Membership is ONLY for those actively engaged in improving their vision. Enrollment opens for new members on April 15, 2020.To qualify for membership, you must have taken any one of the following:
Online courses that qualify you for membership
Vision Quick Start™

SuperSight™ Masterclass

Improving Distance Vision -- for nearsightedness and astigmatism

Improving Close Vision -- Read Without Glasses at Any Age

21 Day Challenge
Live trainings that qualify you for membership
Private lessons with Gloria Ginn

Super Sight Seminar™

Super Sight 4-Day Retreat™

Super Sight Hawaii Retreat™

Live How to Read Small Print Without Glasses at Any Age
This course is not open for enrollment.
Followup is how you bring your vision all the way back to 20/20
Many people tell me that just walking into my office improves their vision. Since most learning is unconscious, simply being in the presence of someone who has mastered the skill can help you "get" it.
Of course, lessons also give you practical tools to assist you in your pursuit of normal sight.
Most people wouldn't even think of trying to become a concert violinist or a professional athlete without regular lessons from a teacher or coach. Working alone, it's easy to get "stuck" at a certain level. Like taking violin lessons or getting regular coaching from a golf pro, regularity of vision lessons can mean the difference between mediocre results and outstanding success.
Weekly sessions always produce the fastest results.
Now you can get the help you need, for a fraction of the cost of private lessons
Your monthly membership in the Gloria Ginn Inner Circle gives you:
Get LIVE COACHING with Gloria Ginn (online) every week

Receive new techniques, or a refinement on the techniques, specifically for YOU

Learn from others

From the live coaching sessions

Through instant messaging in a dedicated Slack group for the Inner Circle only

Join the foremost community who are actively working to improve their vision -- many who have already made significant improvement

Accountability helps you stay on track and move forward with your vision improvement

Learn shortcuts from others, and speed up the process of improving your eyesight
Don't "punish" yourself
Don't "punish" yourself by not allowing yourself to get the help you need until you do a certain amount of home practice first. If every piano student did that, no one would ever become a concert pianist.
Weekly sessions not only give you improvement right on the spot, they also inspire you to follow through at home with a new momentum.
This course is not open for enrollment.
Frequently Asked Questions
When does the course start and finish?
The course starts upon enrollment and ends whenever you decide to drop your membership.
How long do I have access to the course?
As long as your membership is current.
What if I am unhappy with the course?
You can cancel at any time, and you will not be charged after that date.
This course is not open for enrollment.