Are you nearsighted or do you have astigmatism?
If you are serious about improving your eyesight, this is the fastest, easiest way to do it
Improve Your Eyesight
Throw away your glasses
by May 21
How much would your vision improve if you could put aside daily distractions for 21 days and focus on improving your eyesight?
If you knew exactly what to practice every single day, for maximum results?
If you could get help instantly, and live coaching daily, get your questions answered, troubleshoot any problems, and basically have an expert on hand to help you? 
Introducing the 21 Day Challenge for improving distance vision: your "crash course" to 20/20 vision.
When you immerse yourself so completely, you can practically "eat, sleep and breathe" the habits of the normal eye. The old habits of seeing just don't stand a chance. Vision becomes clearer by the hour.
By the end of 21 days, the new habits of seeing are "locked in."
Here's what you receive
Daily Assignment -- Your Mission for the Day
You'll receive a pre-recorded video or audio each morning that demonstrates what to focus on and how to do it.
Daily LIVE Coaching Session -- to Help You Get the Most From Your Practice
Iron out any kinks you encounter. Step into the "hot seat" if you choose, or just observe and learn from others. LIVE Sessions are
3:00 pm in Los Angeles (Pacific Time)
6:00 pm in New York (Eastern Time)
6:00 am in Australia & Malaysia
10:00 pm in the U.K.
Daily support through a dedicated Slack group
You can direct message any person (including Gloria!) or post to the group as a whole. Ask questions, get answers, report stumbling blocks, and share your successes in a conmunity that supports your success. (Slack provides online workspaces for business teams -- you join only by invitation, so each workspace is private for that team.)
Plus -- 2 FREE Bonuses Worth $494
Vision Quick Start -- Gets you started improving your vision and gives you the foundation you will need to get results in the Challenge.
Improving Distance Vision -- Takes you step-by-step through the specific techniques that work best for YOU (it's obvious because your vision improves instantly when you do them)
$2375 value -- for only $527
Yes, I know -- it's too low for, but I want to help you improve your eyesight in the easiest way possible. It's going to be so much fun! See you on May 1.
Here's What Students Say
About the 21 Day Challenge
Video is from 21 Day Challenge live coaching sessions conducted in 2020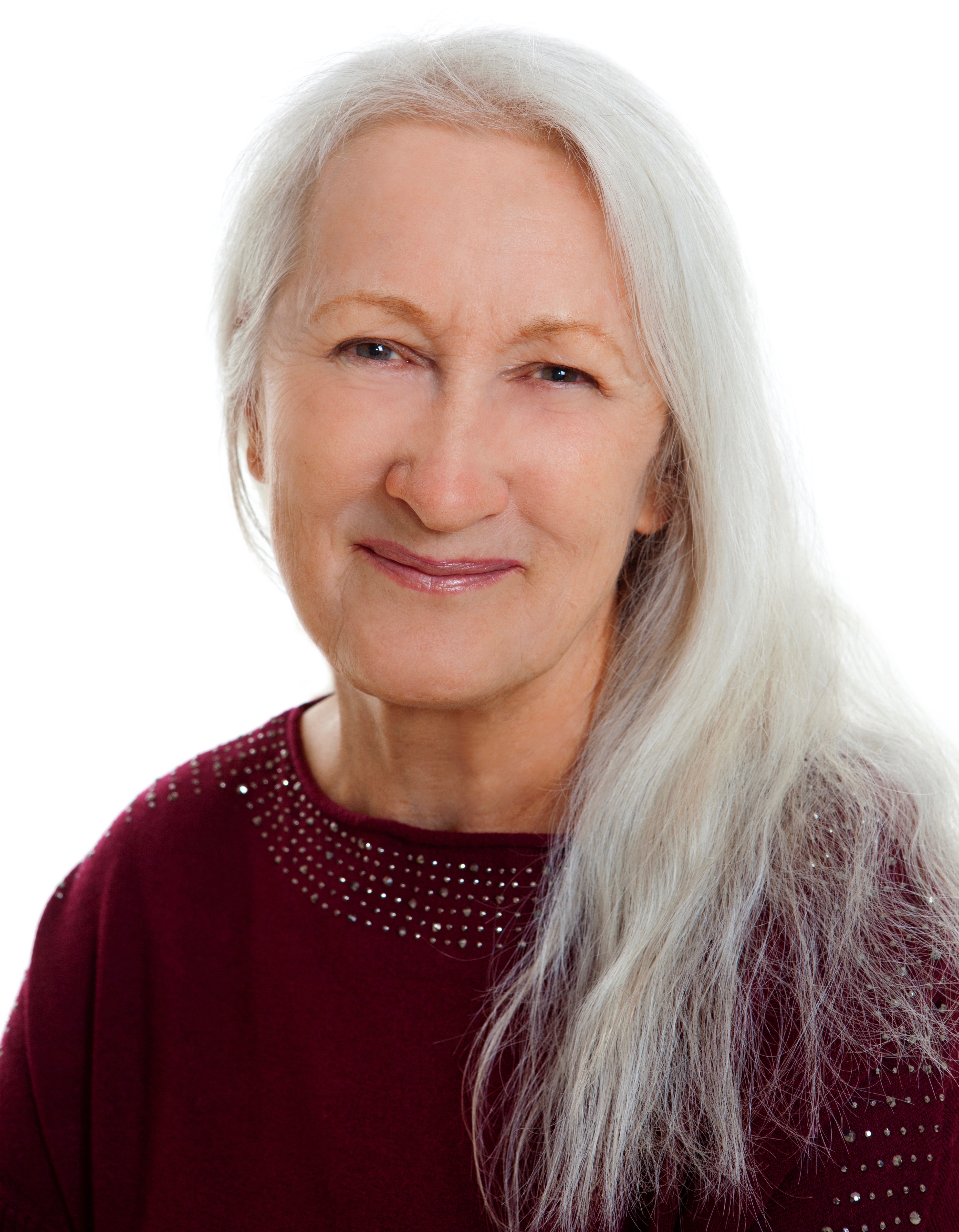 My name is Gloria Ginn, and I LOVE helping people improve their eyesight.
I'm good at it. I've been doing it for 42 years, and I've helped thousands of see 20/20 again.
It all started when I was 18. Doctors gave me glasses for nearsightedness and astigmatism -- but I took them off and improved my vision instead.
My vision had been perfect until college. Then street signs started looking blurry. When I went to an optometrist, he made NO attempt to get my eyes working again. Instead, he gave me glasses.
That just didn't make sense. My sight had been perfect sight for 18 years. There was nothing physically wrong with my eyes. So I knew there was something I was doing differently, that changed my vision. And if it could get worse, it could get better. I just had to figure out what I was doing wrong, and reverse that.
That started me on my search for natural perfect eyesight -- a search that spanned continents and took many years.
For the last 45 years, II've had I've had perfect sight. 45 years -- glasses free.
I can't spare you the years you have suffered with imperfect sight, but I can offer you perfect sight for the rest of your life.
Are you ready to improve YOUR eyesight?