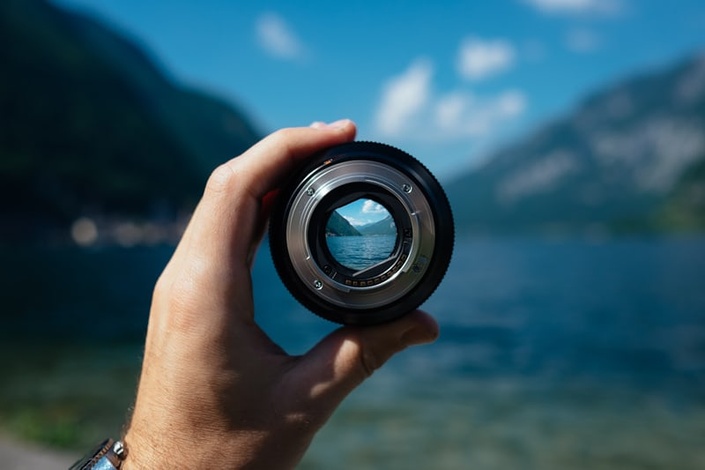 21 Day Challenge: Improve Your Distance Vision
For Nearsightedness & Astigmatism <br> Daily Assignment to Improve Distance Vision <br> Exclusive Support Forum <br> Daily LIVE Coaching
Are you nearsighted, or do you have astigmatism?
If you are serious about improving your eyesight, this is the fastest way to do it.
This course is closed for enrollment.
Here's What You Receive
Daily Assignment --What to focus on, how to do it.

Daily LIVE coaching sessions every evening to iron out any kinks you encounter -- with the opportunity to be in the "hot seat" if you choose, or just observe and learn from others (these are recorded, so if you miss one, you can catch up later.

Daily support throughout the day, in a dedicated Slack group for 21 Day Challenge participants -- you can direct message a specific person or post to the group as a whole. Ask questions, get answers, report stumbling blocks, and share your successes in a community that supports your success.

Plus 3 FREE Bonuses worth $571.00
Vision Quick Start™ -- Structured, step-by-step training that starts improving your eyesight $197-227

Improving Distance Vision -- More advanced training to uncover the specific techniques that work best for YOU (it's obvious because your vision improves instantly when you do them) $297

Shifter and Exclusive Training Manual -- The shifter is the one essential piece of equipment you need. It is the easiest way to break up the stare and get your eyes shifting again (the normal eye shifts 70-100 times per second, with imperfect sight the effort to see slows down this motion). Your exclusive training manual, You Can Improve Your Eyesight -- Here's How, outlines Gloria's systematic method that has helped thousands of people improve their sight and throw away their glasses. Combo: $77.

$2371 Value for only $447* -- Daily LIVE Coaching, Daily Challenge, support forum, plus bonus classes & materials

Yes, I know -- it's too low, but I want to move you forward improving your eyesight in the fastest, easiest way possible. And right now, we all need "easy." It's going to be so much fun!
See you on May 11. -- Gloria
Note: Daily assignments and LIVE coaching sessions are every day except Sunday. Live coaching sessions are at 6:00 pm Pacific Time / 9:00 pm Eastern Time.
* For international students, enrollment is $477, which includes shipping a shifter to you anywhere in the world.
* If you already have enrolled in Vision Quick Start (recommended) you will receive a discount for the 21 Day Challenge which is equal to the amount you have already invested ($197-$227). It is highly recommended that you begin with Vision Quick Start NOW, so you not only have all the materials you need for this Challenge, but you also have had some experience and success with the first level of techniques.
Next 21 Day Challenge begins in late August 2020

Put your name on a waitlist -- space is limited to 17 max
This course is closed for enrollment.
Your Instructor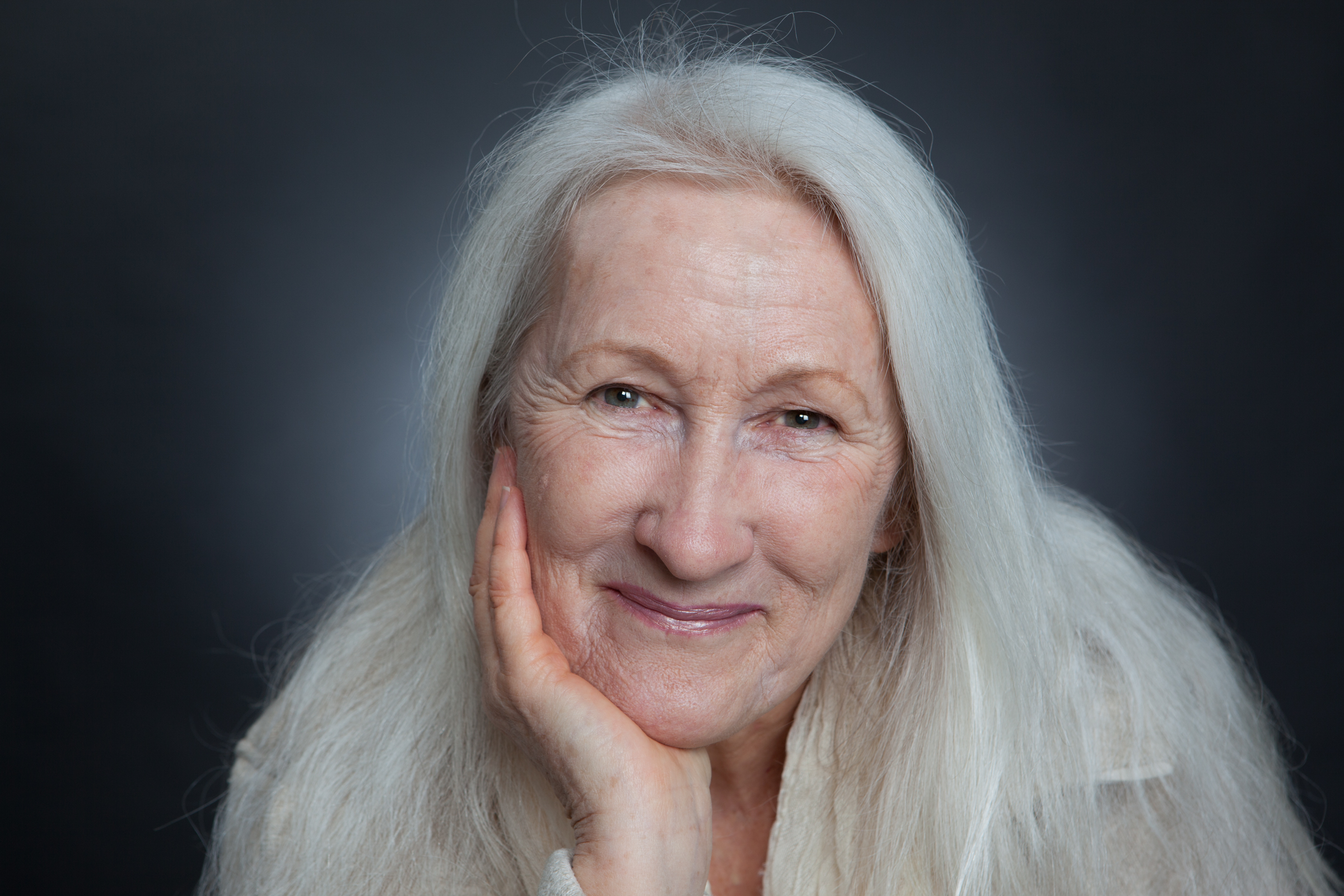 Since 1978, Gloria Ginn has been the Founder and Director of the School of Better Eyesight™ located in Los Angeles, California.
Over the last 42 years she has developed a unique system of improving eyesight -- without glasses, contact lenses or surgery. Her method is noninvasive and non medical. It consists of re-educating the individual back into the Habits of the Normal Eye.™ When these habits are re-established, normal sight returns.
She has helped thousands of people improve
nearsightedness, farsightedness, astigmatism and many other vision problems -- and throw away their glasses forever.
Gloria studied with vision teachers in the United States and Europe, including Miss Sage in East Finchley, England, Elin Gilbert in Seattle, Jeriann Tabor in San Diego and Eldene Dutton in Oregon.While in England, she five to six hours per day at the British Museum Library, researching the method, and another two weeks at the Library of Congress in Washington, DC.
She is the author of
You Can Improve Your Eyesight -- Here's How™ exclusive training manual
Ten Steps You Can Take Now to Improve Your Eyesight

Balancing the Left & Right Eyes

How to Read Small Print Without Glasses at Any Age

Seven-part advanced New Discoveries series (on the Habits of the Normal Eye™)
Nine-part guide: How to See With Perfect Sight, Your Comprehensive Guide.

Frequently Asked Questions
When does the course start and finish?
This course begins May 11, 2020 and ends on May 31, 2020
How long do I have access to the course?
The course takes place LIVE May 11-31, 2020. With your enrollment, you have lifetime access to the LIVE coaching replays and the daily challenges, which are uploaded into this course.
I need help with my close vision. Can I do this Challenge?
If you only use glasses to read, this is NOT for you. This Challenge focuses on improving distance vision. If you started out nearsighted, if your glasses prescription has a minus sign in front of it (-3.50 for example) and now have trouble reading with your glasses on, this course IS for you.
"We're on day 9 today, and I'm reviewing these initial videos on the different motion methods possible to use. I remember being suprised when I did these on day 2 and I actually did have flashes of clearer vision. I'd heard you mention it was possible, Gloria, but I hadn't been hopeful I would experience that. It really is so exciting, and much more than I ever hoped to gain in this class. I was really just out to try to remember to see motion throughout the day. My thought had been that if I could do that, then maybe in a few more months I'd begin to notice improvements. So far my experience has been so much more than I'd imagined. I'm so happy and grateful... I have had some days where my vision is noticeably clearer for a few hours (!)."
- Holly
This course is closed for enrollment.