Welcome and Contact Info
Welcome to the world of perfect sight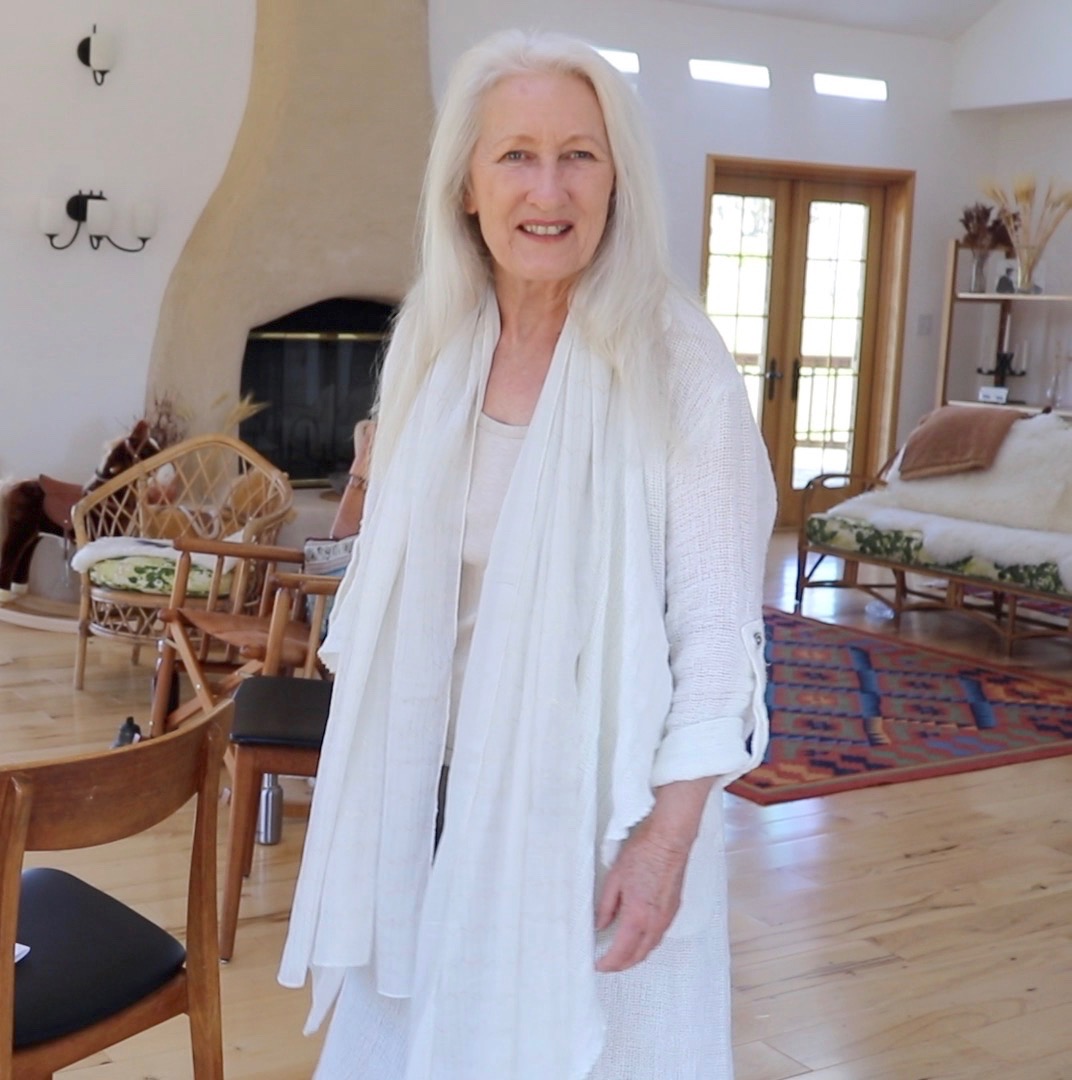 Gloria at a Super Sight™ Retreat, June 2019
Here's a big virtual HELLO and WELCOME! I am so excited to be working with you to improve your eyesight. Just want to be sure you get the absolutely best results, so please contact me whenever you need help, clarification, tips, or just want faster progress.
How to get help when you need it
Email: [email protected]
Phone: VOICE (310) 476-5224 TEXT (424) 273-9221
Message: Leave a message in the "COMMENTS" section at the end of any lecture
Facebook: You are welcome to join my closed Facebook group for vision students. There are other posts, videos and more there. To request to join, go to https://www.facebook.com/groups/346467376055983
Welcome to the world of perfect sight!
-- Gloria